One of the nicest features of the Galaxy S8 is its fast wireless charging support. Here are four of our favourite wireless chargers for the Samsung Galaxy S8 and S8 Plus. Let's get right into it!
4. Samsung Mini Wireless Charging Pad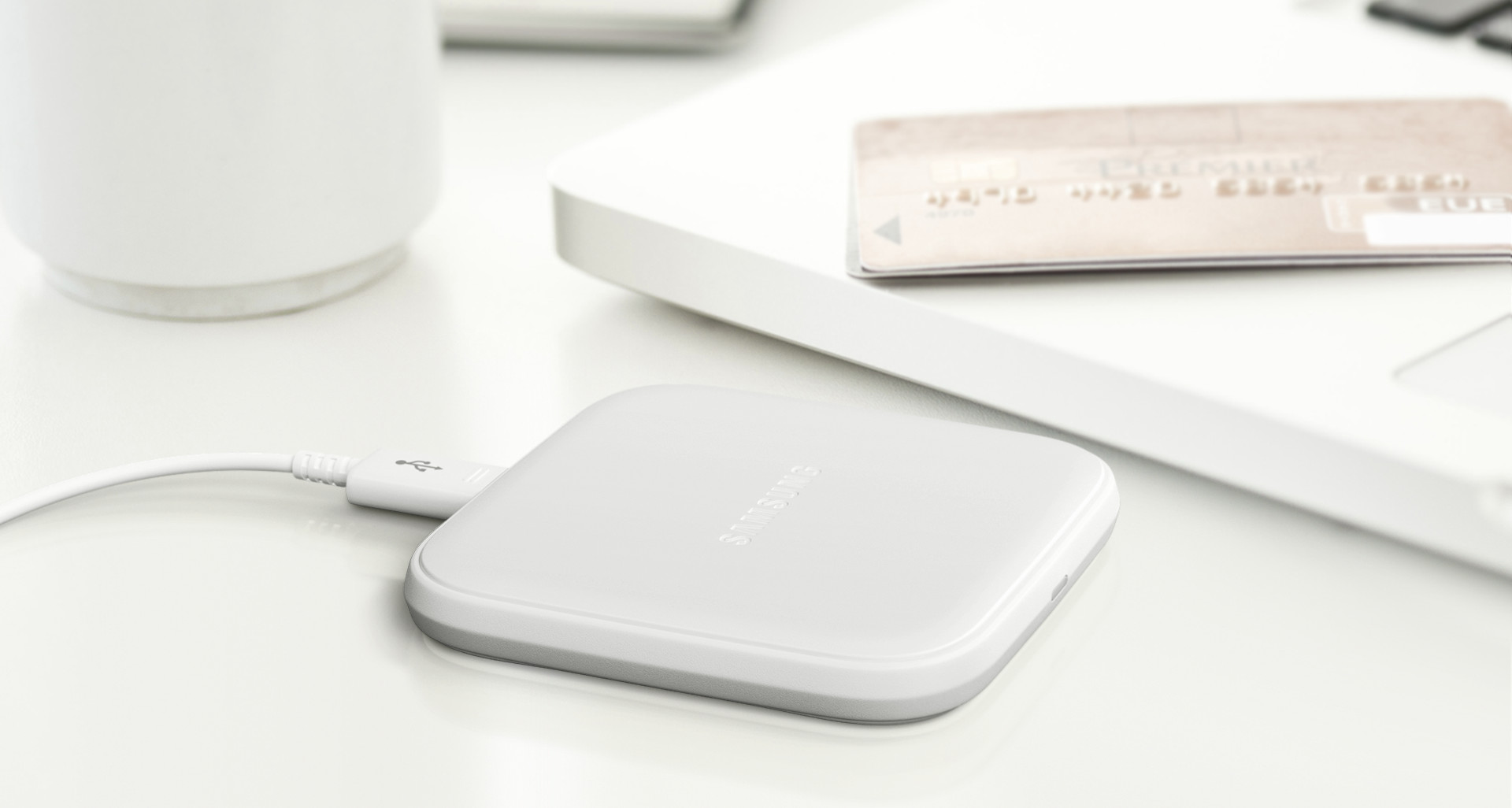 We'll start off with this budget option that proves you don't have to spend a lot to get a convenient wireless charging experience. This tiny pad is easily portable too, so you can always keep it with you for wireless charging on the go. The charging pad includes a visible but not overly bright LED, so you can see when charging is taking place without it disturbing you at night.
3. Samsung Wireless Car Dock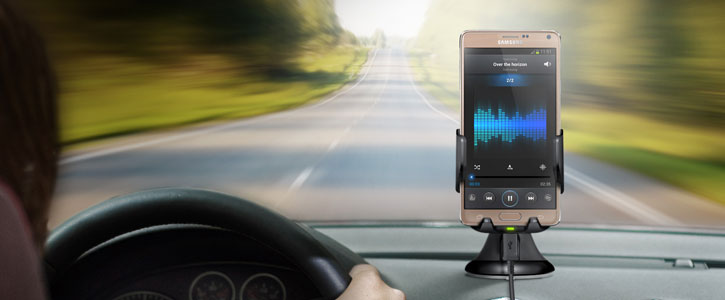 Going somewhere? This wireless charging car dock makes a ton of sense: just pop your phone into the car holder, and charging will start automatically. There's no annoying stage of connecting cables, so you're free to grab your phone when you need it and even a few extra moments.
2. Samsung Fast Wireless Charging Stand
This wireless charging stand offers pretty good value for money, as it includes Samsung's special adaptive fast charging technology. That results in charging speeds almost as fast as the wired alternative, making wireless charging even more convenient and helpful. This particular stand is fixed in an upright position, making it easy to see incoming notifications or watch videos on your phone while it's charging. Both portrait and landscape modes are supported.
1. Samsung Fast Wireless Charging Car Dock
This wireless car charger provides the same easy-to-use appeal as the last car dock we looked at, but it operates faster with support for Samsung's Adapative Fast Charging, to ensure your phone is topped off before you reach your destination. Otherwise, it works just the same, holding your phone securely in landscape or portrait modes.
Conclusion
Thanks for checking out the article. Be sure to let us know what you think of our selections in the comments below; we look forward to hearing your feedback! Thanks again and we'll see you on the next article.